I heard about this idea of a dream conference panel on a couple of blogs and wanted to get in on the action. They, like me, have been inspired by
Eventbrite, the massive self-service ticket platform, and I was really excited to get on board with this. Honestly,
I went a little nuts with ideas! There are so many great authors that I would love to talk to but I finally came up with a good theme and a few really good authors to talk about books with. I suggest checking out Eventbrite's
conference management page
to find or plan your own events. But here's my plan.
Maybe Next Time
On this panel, which of course I will chair (because in make-believe world I wouldn't get nervous about it!), I have five of my favourite authors here to talk about their books either set in, or relating to, the past. I am a huge history geek and historical fiction is one of my favourite genres so here are the authors and their books that I would like to talk about.
I want to talk to all of these authors about using the past in their narratives, how they researched their time period, and how easy it was to picture their characters in a time period so different from the present.
Sarra Manning - After The Last Dance - two different time periods of one character, her past and how it affected her present, specifically her family.
Sarra uses the past and present of one particular character's life to reflect on time passing and lessons learned, for that character and the other leading lady - was there a specific reason for this?
Lauren James - The Next Together - scientific reincarnation as Katherine and Matthew are reborn across time.
Lauren uses the same two characters in multiple time periods. Was there any time period that you thought must be included? Or in fact, any that you knew should not?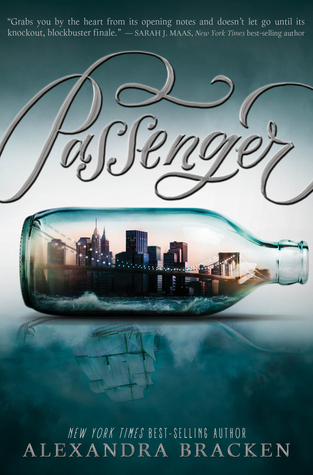 Alexandra Bracken
- Passenger - - time-travelling pirates, a musical prodigy and one very annoying "lord" of time.
Lauren and Alexandra use time travel in their stories - was it difficult to keep different time lines clear? And how weird was it messing with time?
Julia Golding - The Diamond of Drury Lane - a young girl grows up in Victorian London.
How much history did you research before you felt comfortable putting your characters in that time period? Was there ever any doubt as to which time period?
And as these books are for children, did you have to intentionally leave anything out that was too complicated?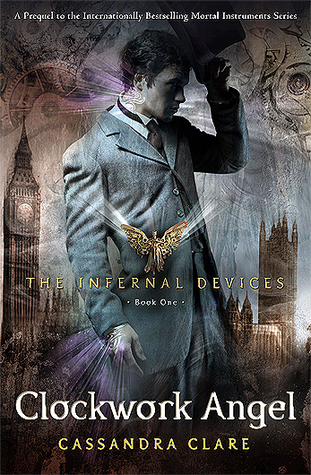 Cassandra Clare - Clockwork Angel - Victorian London but with a secret supernatural underworld.
Cassandra mixes history with fantasy - I can imagine that was both weird and amazing! Did it feel any different than your contemporary fantasy books?
As you can see, I have a lot of questions! I hope you enjoyed that, I had a lot of fun making it, and of course thank you to Eventbrite for including me in this project.
If you could plan or attend your dream author panel, who would be on it?